$39.99
Regular price
Sale price
Unit price
per
Sale
Sold out
Have you always wanted to own a copy of The Neverending Story? Now you can!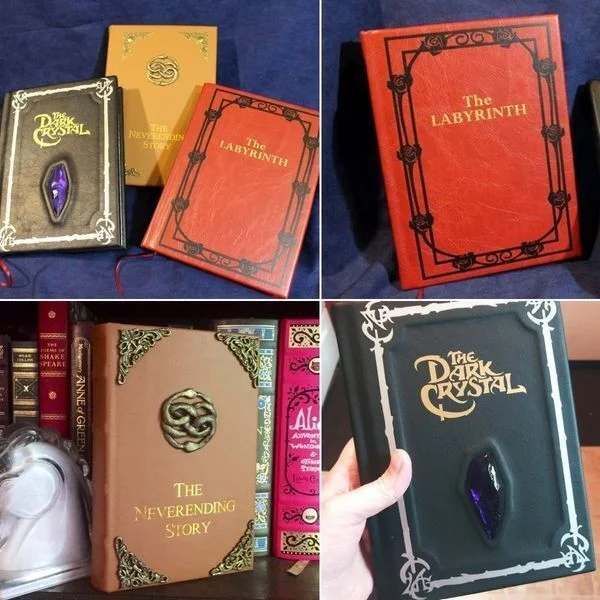 If you're a child of the 80s (or a newly minted hipster millennial just discovering them for the first time), you know the magic of Falkor, Fizzgig, and the Babe with the Power. We present a special collector's edition of the three classic movies of the 80s - Labyrinth, The Neverending Story, and The Dark Crystal.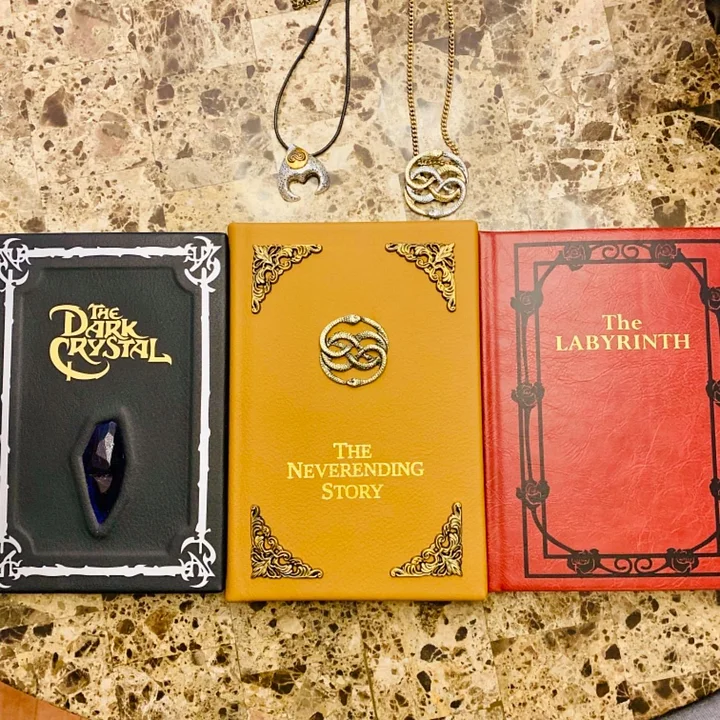 The Labyrinth
Chronicling the full tale of Sarah and the Goblin King Jareth, with all the many friends and challenges she encounters along the way. The book contains production notes from the movie by Jim Henson, and character and concept illustrations by Brian Froud. If you're partial to the adventures of Sarah, Toby (the babe with the power), Hoggle, Ludo, Sir Didymus, Ambrosius, and the host of other creatures of The Labyrinth, then this is a perfect piece for your library!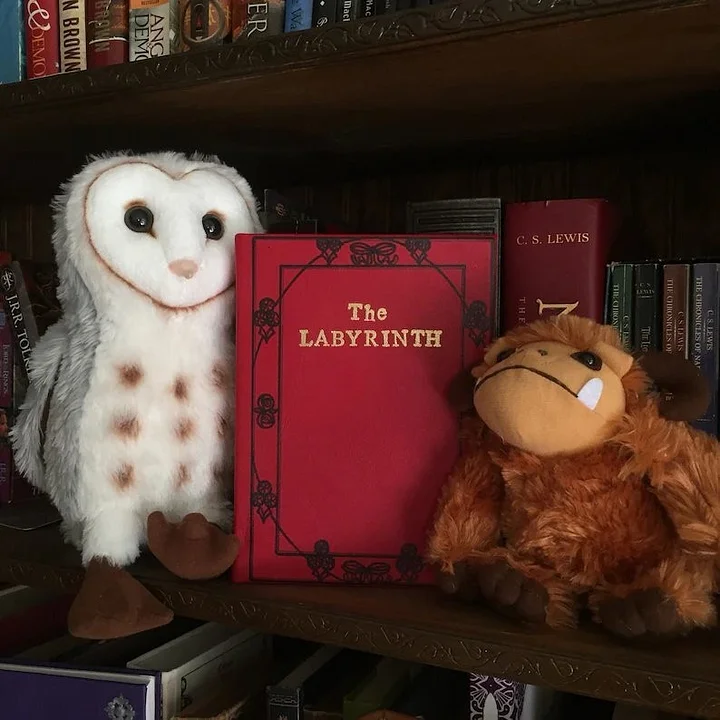 The Neverending Story

This replica of The Neverending Story is bound in soft brown leather and features the full story of Atreyu, Bastion, the Childlike Empress, the Nothing, Falkor (Falcor), G'mork, and all the other characters of Fantasia. The front is bound with a metal burn and metal filigree and foil stamped on the front.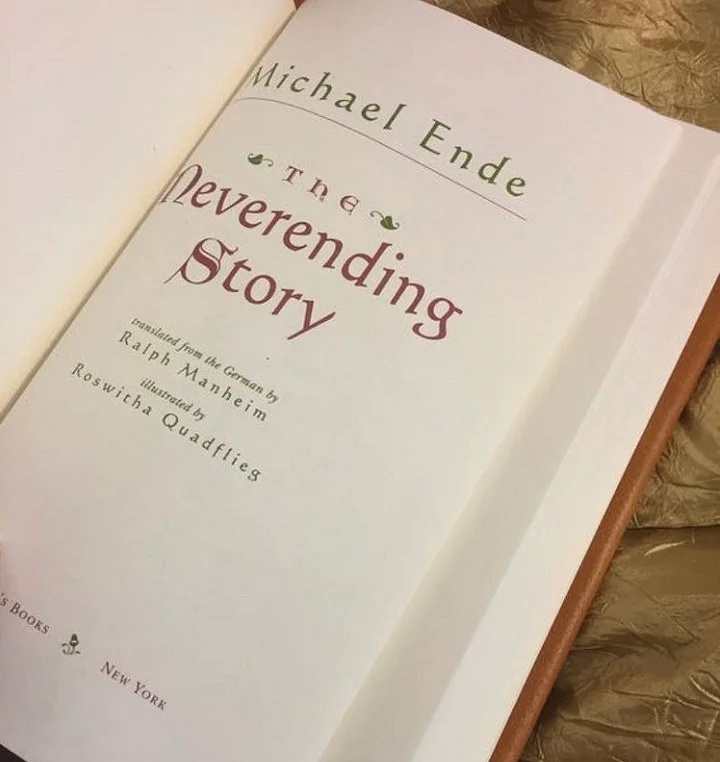 The Dark Crystal

The Dark Crystal features the illustrations of The Dark Crystal by Brian Froud. Each book features a hand-cast resin gemstone on the front, a replica of the Dark Crystal shard.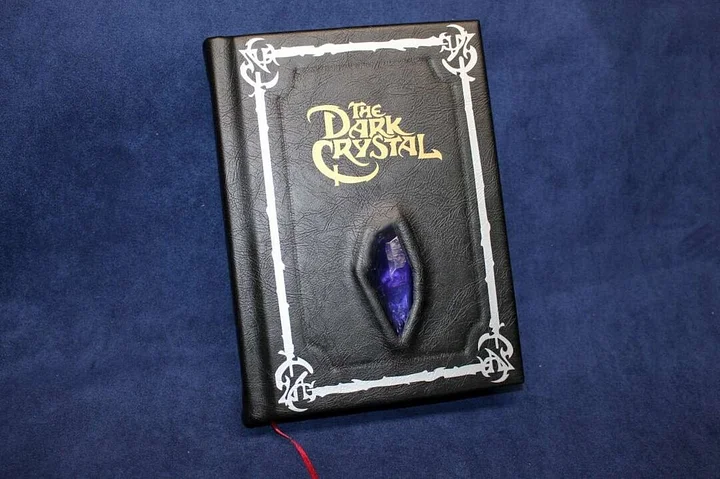 Each book is handmade and this set is the perfect addition to any collection for fans of these fantasy classics, or for those who have everything and are exceptionally hard to shop for.
The individual books are listed in us store, and this listing is for all three - buy more and save! Please allow 2-3 weeks to craft each set.
Click On "ADD TO CART" To Get Yours Now!
More Details